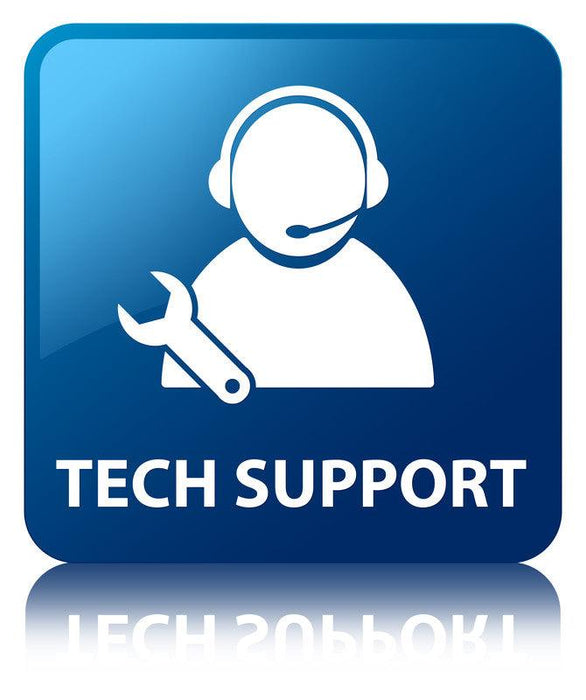 DTF Technical Support 1 Hour REMOTE
by INKJET PARTS
With more than two decades of expertise in the digital textile world, we are well-equipped to provide remote support. Whether you require guidance on DTF procedures or assistance with part replacements, we have you covered. Our team can connect to your computer through AnyDesk to offer support for both PrintEXP and BYHX software.

Our services include:

1. Consultation on DTF processes
2. Alignments for PrintEXP
3. Resolution of mechanical problems
4. Installation and training for RIP software, along with custom color profile creation
5. Comprehensive production training
6. Regular printer maintenance
7. Replacement of parts and alignments

Rest assured, our experienced team is here to assist you with all your digital textile needs.