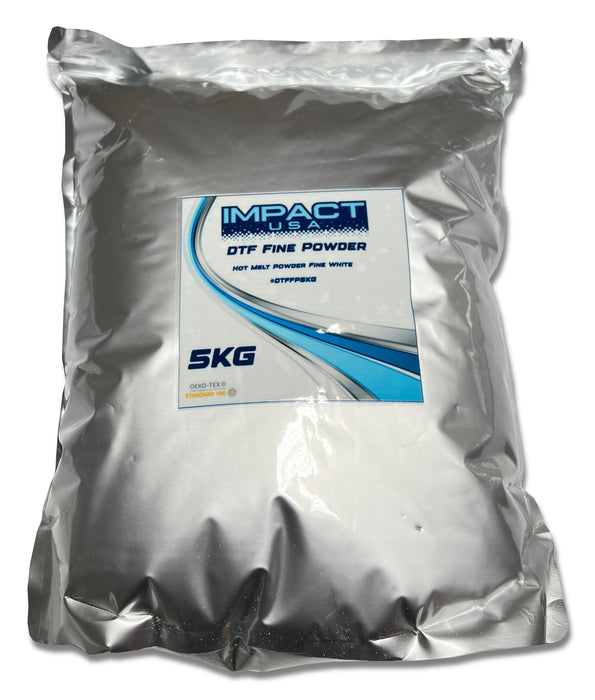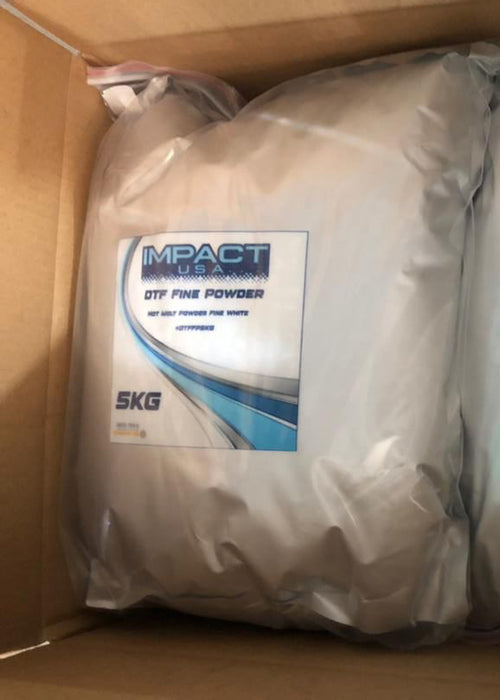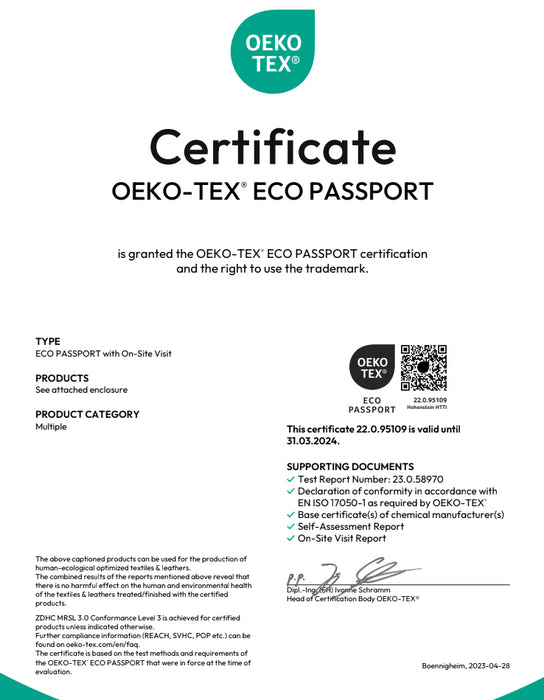 DTF White Fine Powder 5kg / 11lbs Direct to Film
by INKJET PARTS
Introducing our 5kg Fine DTF Powder – the ultimate choice for direct-to-film printing. Crafted with precision and attention to detail, this high-quality powder is engineered to elevate your printing experience.
Unmatched Stretchability: Our DTF powder boasts exceptional stretchability, ensuring your designs stay intact even on flexible and stretchy fabrics. Say goodbye to cracked or distorted prints.
Silky Soft Hand Feel: With our DTF powder, you'll experience a luxurious soft hand feel on your printed garments. It adds a premium touch to your designs, making them comfortable to wear all day long.
No More Clumping: Tired of dealing with powders that clump up in your shaker? Our fine DTF powder is designed to flow smoothly, preventing clumps and ensuring a consistent distribution for optimal printing results.
Film-Friendly: Our DTF powder is film-friendly, meaning it won't cling to non printed areas during the transfer process.
Elevate your direct-to-film printing game with our 5kg Fine DTF Powder. Whether you're a seasoned professional or just starting out, you can trust in the quality and performance of our powder to deliver outstanding results every time..
Benefits
Premium stretchy quality.
Soft and smooth finish.
Does not clump up in shaker. 
Size 80-170μm
Note: Curing and heat pressing of DTF transfers should be conducted in a well-ventilated room with adequate air flow. Breathing in fumes from the process can be hazardous to health, so precautions should be taken.