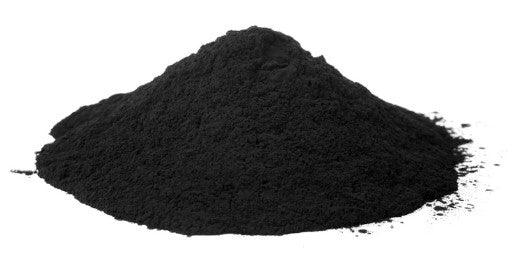 DTF Black Powder 2.2lb Direct to Film
by INKJET PARTS
Premium Grade Hot Melt Adhesive Powder for DTF Digital Printing Transfer

STRONG AND DURABLE. High Wash Fastness, High Durability, Scratch Resistant, and High Color Fastness

EASY APPLICATION. Work with both automated shaker and hand-application

PRODUCTION MINDED. Works with both hot and cold peel PET films for high production output

DTF black powder helps with color migration on bright colored garments. 

Black DTF powder is best for use with DARK or bright colored garments.