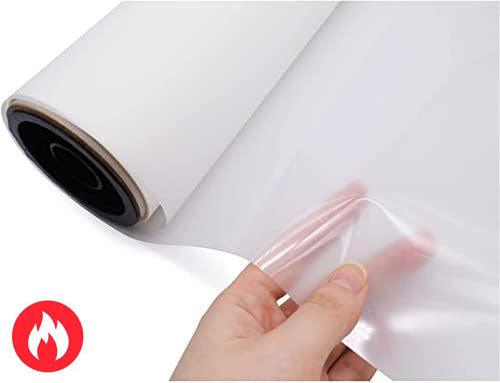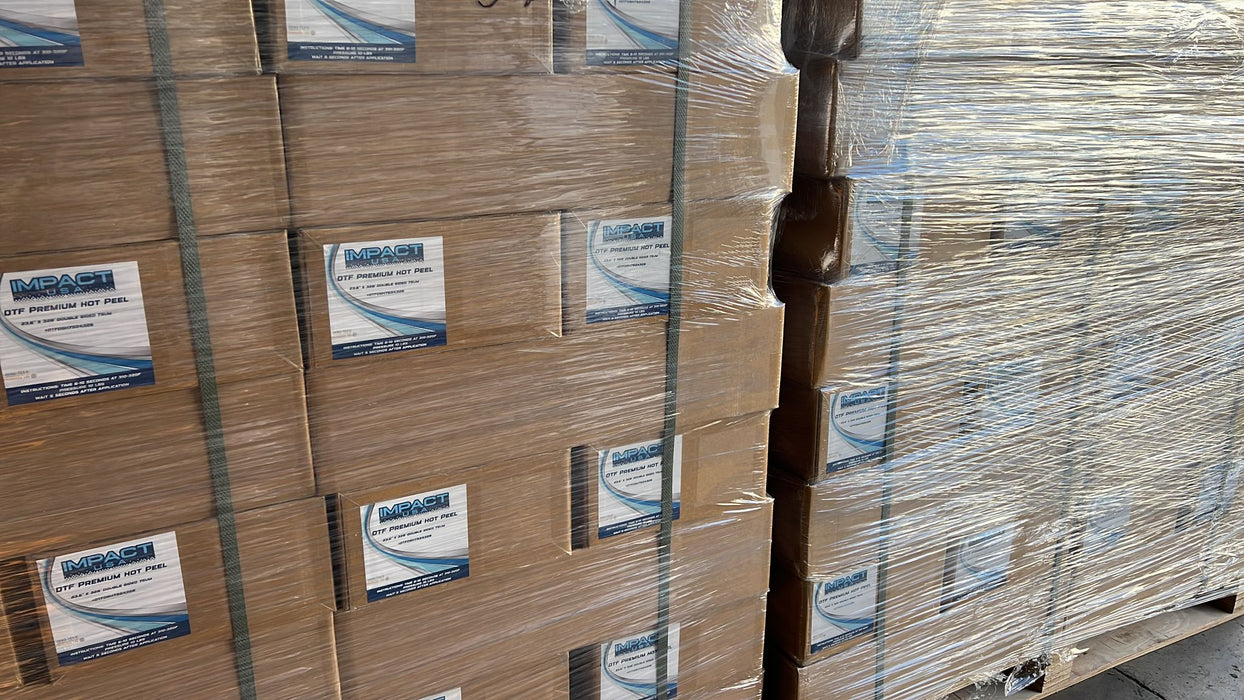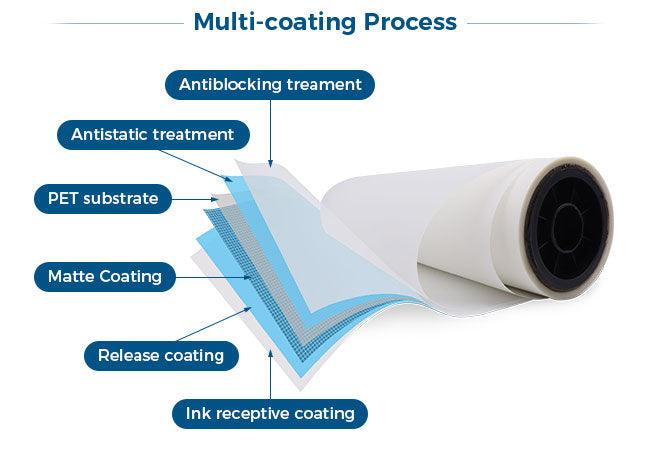 DTF Film 24" x 100 Meter Premium Double Layer Roll Hot Peel 75 Micron
by INKJET PARTS
Our HOT peel DTF transfer film, specially designed for premium printing results. Coated on both sides, this film delivers a superior color effect, ensuring your prints shine brighter and bolder.
Key Features:
Enhanced Ink Absorption: Our DTF transfer film boasts an impressive coating process, with over 10 layers for maximum ink absorption. This results in vivid, eye-catching colors and razor-sharp prints that truly stand out.

Static-Free Technology: The non-printing side of our DTF transfer film is specially treated to be completely static-free. This means you won't have to deal with annoying powder residue after the shaking process, ensuring cleaner and hassle-free printing.

Hot Peel Convenience: With our DTF transfer film, you can enjoy the convenience of hot peeling. No more waiting around after the first press – simply peel off the film swiftly and effortlessly.

Double-Sided Matte Finish: Our film features a double-sided matte finish, reducing static and minimizing slippage during the printing process. This ensures that your prints stay precisely where they belong, delivering consistent and professional results.
Elevate your printing experience with our HOT peel DTF transfer film. With its premium coating and innovative features, it's the ideal choice for achieving exceptional print quality and hassle-free printing. Choose quality, choose ease – choose our DTF transfer film for your printing needs.
Instructions
1. Print the image onto the matte side of the film in mirror mode. CMYK+W
2. Apply hot melt powder evenly and remove the excess powder 
3. Set shaker to (300-315°F, 1min)
4. Transfer the image by heat press at 300-320°F for 5sec with medium pressure
5. Remove film after transfer