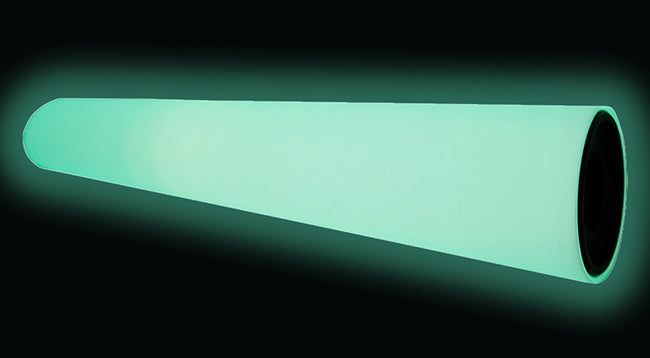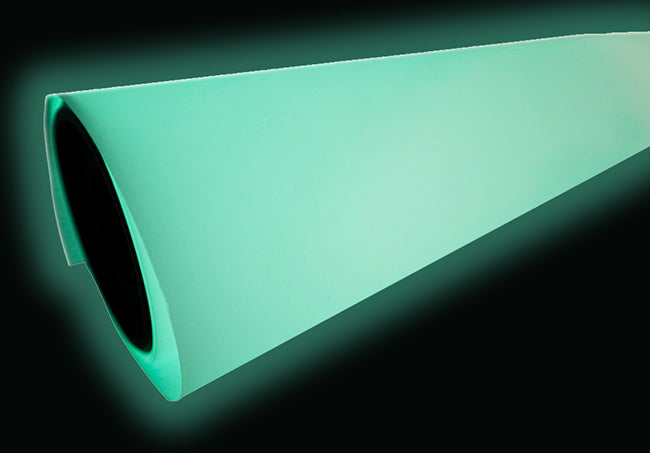 23.6in x 164ft DTF Glow in the Dark Luminous Film Roll
by INKJET PARTS
Introducing our DTF Glow in the Dark Film, a captivating photoluminescent wonder that boasts prolonged afterglow. This innovative addition to your toolkit opens up a world of creative possibilities, perfect for crafting unique and special clothing designs that will leave your customers awe-struck.
This extraordinary film performs exceptionally well on a variety of materials, including t-shirts, bags, shoes, socks, and more, offering your prints an enchanting glow in the dark effect. Your designs will truly come to life in low-light conditions.
The best part? You can seamlessly incorporate our Luminous DTF Film into your existing DTF printing setup, with no need to replace your DTF printer or ink. This film excels with high ink loading, ensures easy peeling, and is conveniently washable. Illuminate your designs and create magic with DTF Glow in the Dark Film.
Press time 8-10s at 140 to 160c