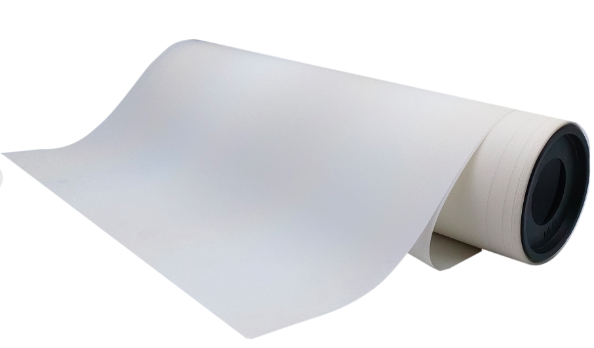 13in x 164ft Reflective Colorful DTF Film Roll
by INKJET PARTS
Introducing our Reflective Colorful DTF Film, a cutting-edge cold peel solution that offers unparalleled versatility, vivid colors, and a premium coating. Prepare to be amazed, and delight your customers with the stunning results.
Our Reflective Colorful DTF Film is a game-changer. When exposed to light, it exhibits a captivating color reflection effect reminiscent of reflective heat transfer vinyl, making it perfect for unique customizations.
The best part? You don't need to replace your printer or ink to enjoy the benefits of this remarkable product. With a high ink load and a luxurious, soft-touch feel, it provides both durability and ease of use. Its anti-arching properties effectively safeguard your printer's nozzle, ensuring a seamless and worry-free experience. Elevate your designs and take customization to the next level with Reflective Colorful DTF Film.
Press time 10-15s at 140 to 160c