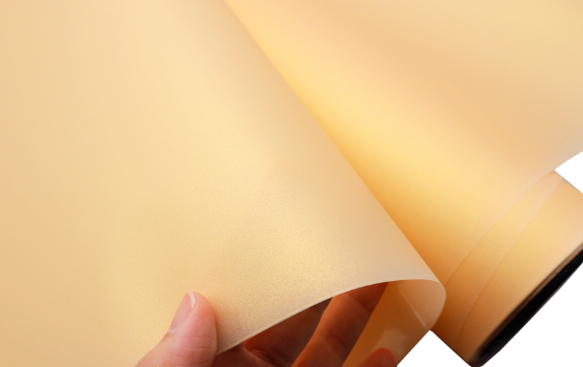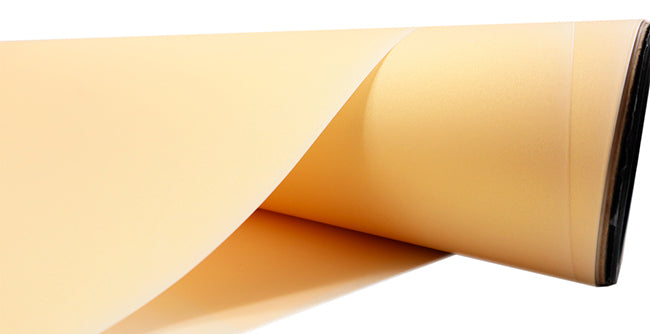 13in x 164ft DTF Gold Glitter Film
by INKJET PARTS
Introducing our DTF Golden Glitter Film – a remarkable addition to your DTF printing toolkit. This film is meticulously coated with golden glitter, offering an expanded array of choices and enhanced versatility for your DTF printing needs. It brings a touch of opulence and brilliance, creating a luxurious golden metal, bronzing, and foil effect on your designs.
The best part? You can seamlessly print on Impact Gold DTF Film using your existing DTF printer and DTF ink, with no need to tweak any consumables or printer settings. This Golden DTF Film caters to various materials, including T-shirts, bags, shoes, socks, and more, infusing your prints with an intense and captivating sparkle and shine.
Our innovative product presents numerous benefits, such as a dazzling glitter effect, exceptional ink absorption, freedom from ink bleeding, effortless peeling, and the convenience of being washable. Unleash your creativity and elevate your DTF printing projects with our DTF Golden Glitter Film.
Press time 8-10s at 140 to 160c