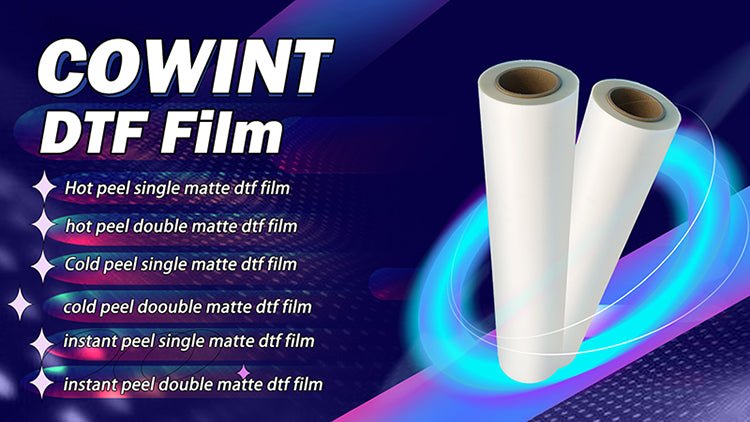 Impact Ultra Compact 24" DTF Printer & Shaker Bundle
by INKJET PARTS
IMPACT ULTRA Black 24" 
The 24" Impact ULTRA Direct to Film printer is your perfect high-end DTF printer option with 2 i3200 printheads, an intelligent head strike sensor, and a more compact size in comparison to other printers with similar performance. 
24" (620mm) maximum print width

Dual Epson I3200-A1 Printheads (CMYK - WWWW)
1.8 Liter per color ink bottle capacity
4 Pass 6 Pass and 8 Pass Print Resolution
Printing Speed: 4 pass: 12m²/ h; 6 pass: 8m²/ h; 8 pass: 6m²/ h
Printing Resolution: 720 x 1200dpi; 7200 x 1800dpi; 720 x 2400dpi (4Pass, 6Pass, 8Pass)
Printing Software: DTF Fairy RIP Software
Print Head Cleaning: Automatic
Rewinding Function: Automatic\
Technical Specs:
Printer Size: 64in x 27.6in x 53.3in (1765mm x 700mm x 1355mm)
Printer Weight: 396lbs (180kg)
Packing Size: 73.6in x 39.4in x 28.7in (1870mm x 1000mm x 730mm)
Gross Weight: 440.9lbs (200kg)
Working Power Supply: AC110V, 50HZ / 60HZ, 1 phase.
Current: 11A, 1200W
Interface: Gigabit Ethernet
Temperature control set to 20-35°C (68°F-95°F) and 45% - 65% humidity

The 24" DTF shaker and dryer system is perfect for pairing with dual head DTF printer.
The 24" Classic DTF shaker and dryer system is perfect for pairing with a 2 or 4 head Direct to Film printer. The dryer arrives fully assembled ready to use.
Technical Specs:
24" Maximum print width
Conveyor belt
Vacuum blowers to hold film down
Manual and Automatic modes.
Touchscreen controls
Easy access doors
Dryer: 40" wide x 76" deep x 42" high
A/C 220v 20amps Regulated L6-20 Style outlet.
Climate control set to 70-75 degrees and 40 - 60% humidity
Vent to the outside. Must have fan assisted exhaust.
What's Included 

Impact ULTRA Black 24" Printer
Starter 1 Liter Ink, Powder and 24" Film
90 day Limited Warranty (Printheads are not covered under any circumstance)